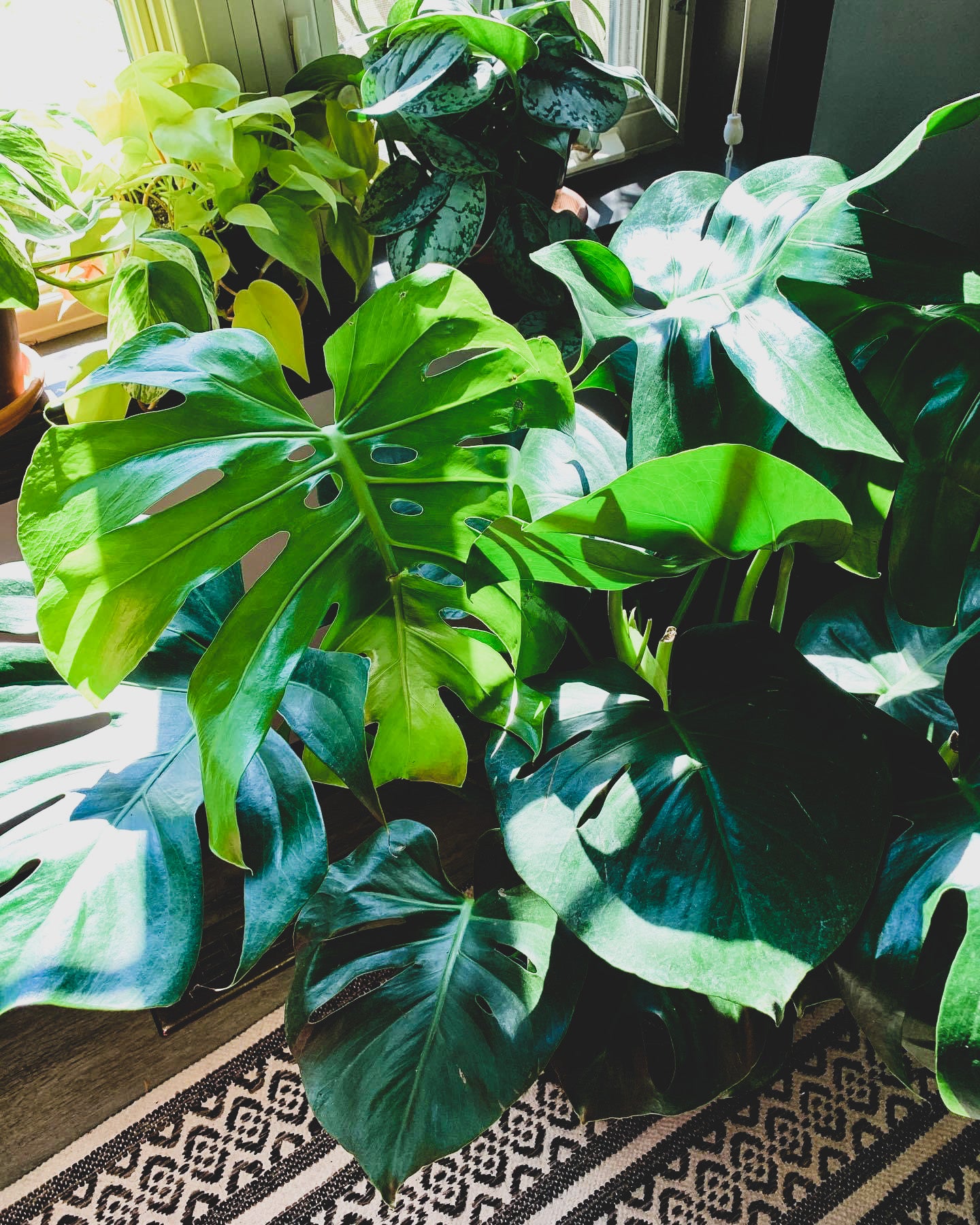 How it works
First, you'll schedule a consultation with Marisa and Jaret. The fee is $100-$150 (depending on your area - this fee will be applied to the final cost if we decide to move forward) and includes a visit to your office and a proposal for everything you will need!
Once you sign off on the proposal and make the 50% deposit payment, we'll order all of your plants, planters, and any other materials needed. It can take up to 4 weeks for everything to arrive, (depending on what you've ordered) We'll schedule a time to come by and install everything over the course of 1-2 business days.
If you'd like us to maintain the plants regularly, the cost is $60 an hour (with a minimum of 1 hour). We'll quote an ongoing maintenance plan for you when the project is completed.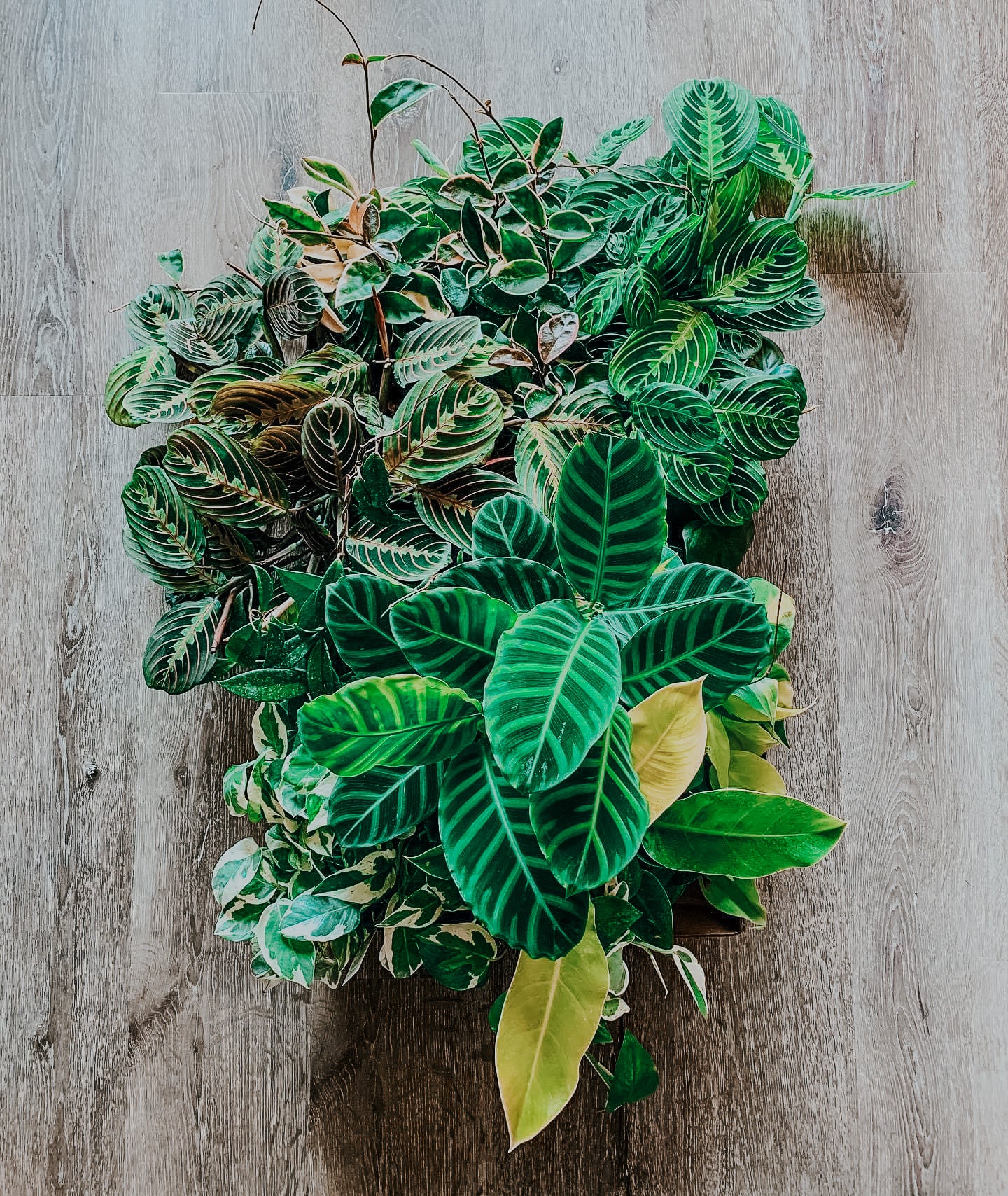 Maintenance:
If you have plants that need care, we've got you! We can do watering, re-potting and a variety of other types of maintenance. .
The maintenance fee is $60 per hour (with a minimum of 1 hour) or billed at a flat rate on a weekly/bi-weekly schedule. You'll be provided with a quote for any new plants while we're doing maintenance. If a plant we provided dies for any reason, we will replace it for free as long as you are on a current maintenance plan.