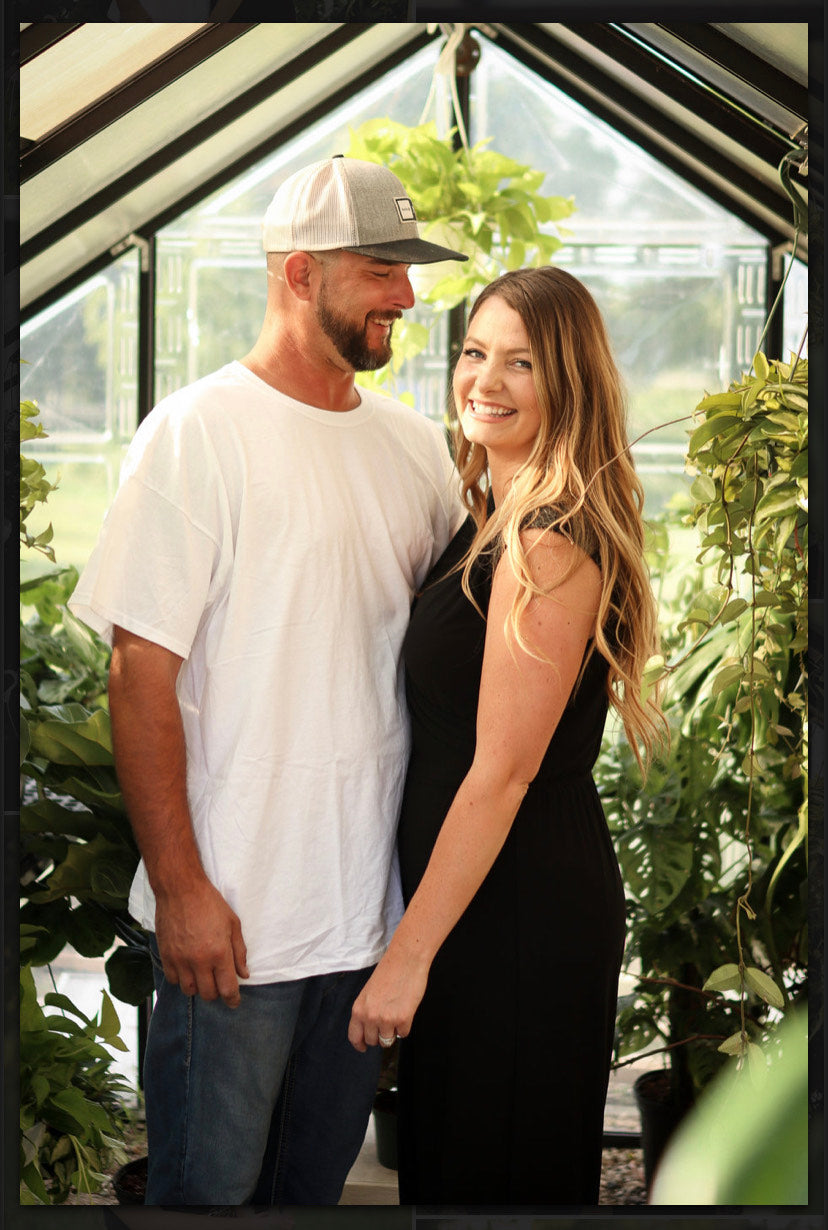 Meet The Siegfried Family
Owners of The Plant Bar, Jaret and Marisa Siegfried met in beautiful Duluth, MN.
Since meeting, they have lived in a few different states together (Minnesota, Pennsylvania, Colorado, and Florida). They now have 3 beautiful children, Anna, Jonathan, Jameson, (#4 oming soon!) They recently purchased a home in Florida's Treasure Coast - what was first a "dream" and is now a reality!
This duo is passionate about creating and using natural & organic remedies to help get rid of common househould pests!
"We wanted to create a line of products that you can feel good using inside your home - no toxic pesticides needed!"
Meet the rest of the Wild Team:
Jonathan

Anna

Jameson

Jaxon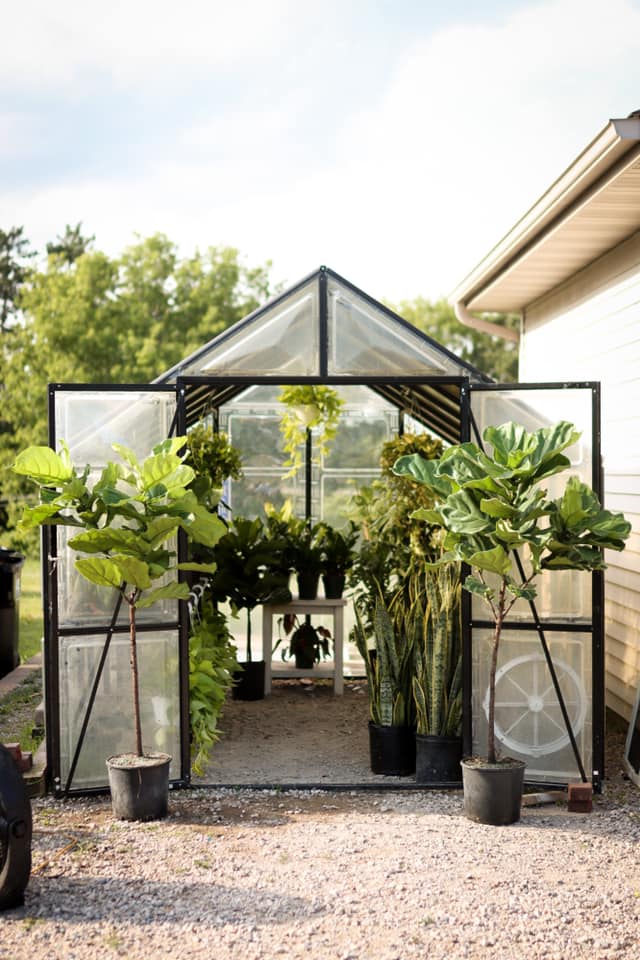 The Growing Process
My love and passion for houseplants sparked an idea to turn it into my dream career. From much encouragement and support from my husband, we launched The Plant Bar. Our motive is to carry a wide variety of plants at an affordable price for everyone! Each plant is hand picked and cared for with lots of love. We absolutely love seeing the joy each and every plant brings to each of you.
Thank you for supporting our small family run business.